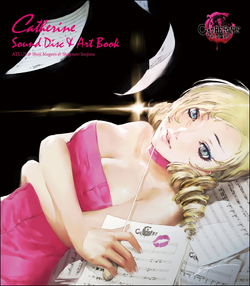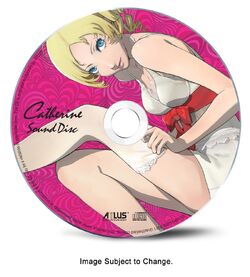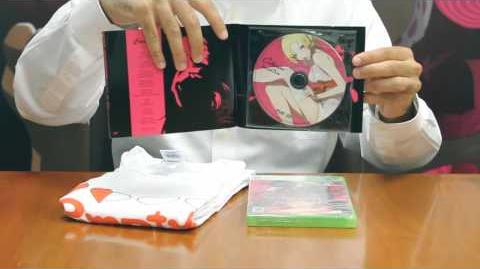 The Catherine Sound Disc is an 11-track CD that comes with all pre-ordered copies of Catherine. These are not a subset of tracks from the full soundtrack, but remixed classical songs set to fit the world of Catherine. Most tracks are the background music to the various Nightmare Stages of the game.
The CD is sealed on the inside of the back cover of the artbook.
External links
Edit
Standard Edition Bonuses
Art Book
·
Sound Disc
Ad blocker interference detected!
Wikia is a free-to-use site that makes money from advertising. We have a modified experience for viewers using ad blockers

Wikia is not accessible if you've made further modifications. Remove the custom ad blocker rule(s) and the page will load as expected.